Abe & Louie's Boca Raton Restaurant Review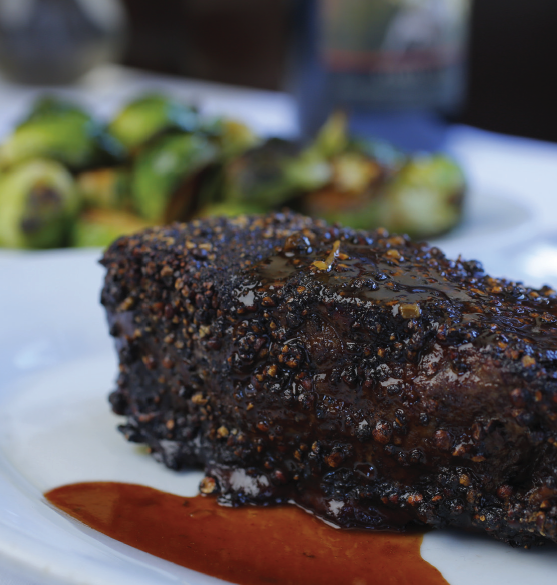 Offering unparalleled flavor combinations and undeniably superior service with an air of timeless sophistication, Abe and Louie's all started with a passion for excellence. In 1965, Charles F. Sarkis established the modern restaurant business in Boston. Through the simple philosophy of providing guests with quality cuisine and artful service, Abe & Louie's was born into the Back Bay Restaurant Group family of concepts. Named after Charles' father and good friend, Abe & Louie's has since set the standard for steakhouses across the country.
Note: Documents in Portable Document Format (PDF) require Adobe Acrobat Reader 5.0 or higher to view, download Adobe Acrobat Reader.