Shower Your Bride with Gifts at Abe and Louie's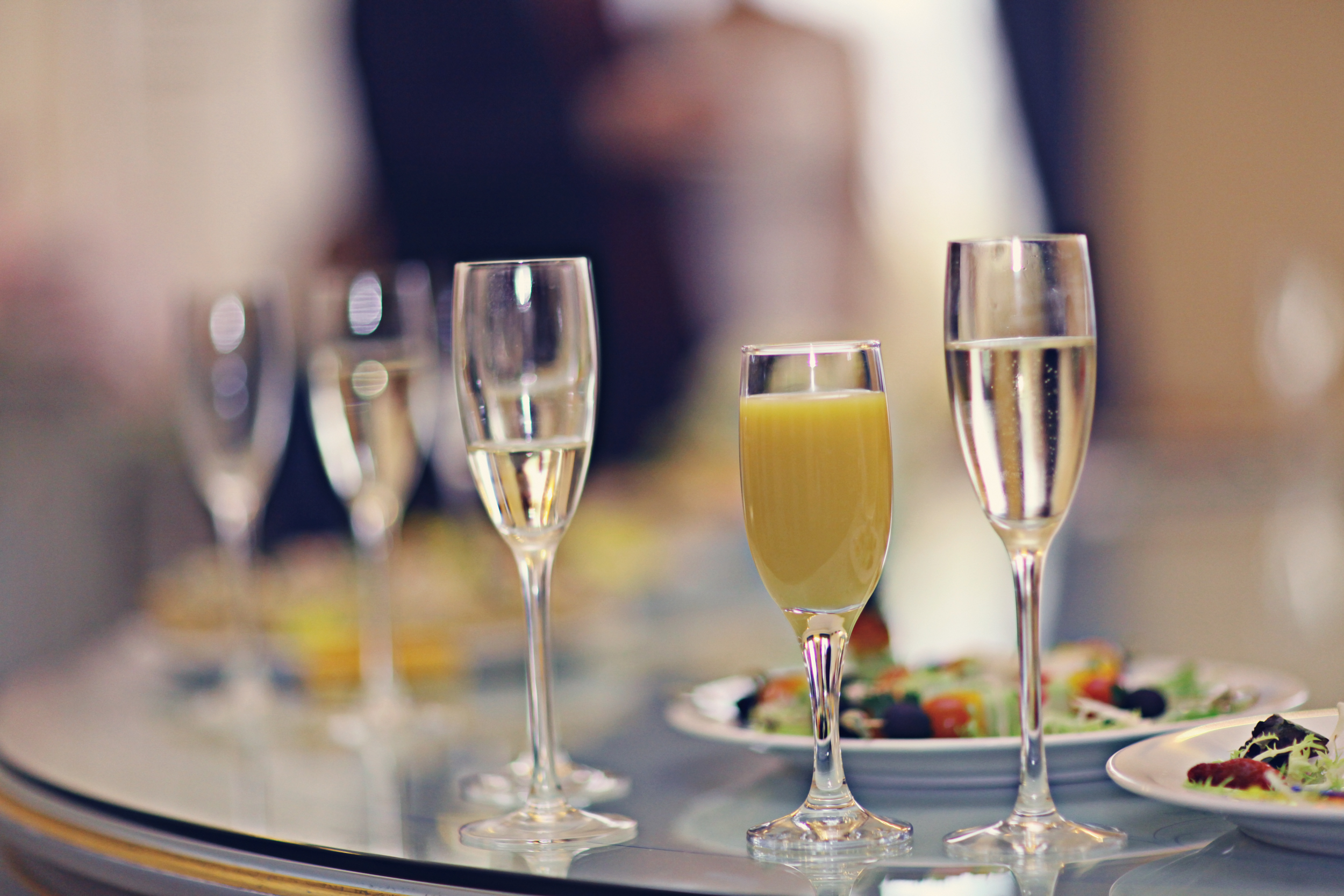 According to several bridal guides, June is one of the most popular months to tie the knot. The beautiful and picturesque weather in the early summer makes for great outdoor weddings. But before the official wedding, you will want to host a bridal shower for the beloved friend or family member getting married. Abe and Louie's has the perfect space for both small and large bridal shower parties.
Have a Small Gathering
Not all bridal showers have to be a huge ordeal. Throw the bride a simple catered dinner with 20 or less of her closest friends in one of our private or semi-private dining spaces. We can set up long tables in our Mirror Alley room for up to 40 guests, or you can choose the Wine Alcove for up to 30 guests. If you choose to host the shower on the weekends, we can provide an extensive full brunch menu, which can be customized to the bride's liking. Start with the chef's fruit choice and our full bread service. Then, select four of our main entrée courses, like the Newbury Omelet's or Blueberry Pancakes. Coffee, tea, and iced tea are served with the menu, but ask your event coordinator about adding on alcoholic beverages and cocktails.
Have a Large Gathering
If your bride has a lot of people to invite, Abe and Louie's can also accommodate large showers as well. While drop-in showers are very popular right now, they aren't always practical in terms of space. Our Louie, Louie Room can seat up to 100 guests and you can also reserve the entire restaurant for up to 425 guests. For an easier serving option, choose to host a Reception-Style shower. Our staff will pass around delicious appetizers, entrees, and drinks butler style all night. You can eat, open gifts, mingle, and celebrate the bride and groom without the formalities of a sit-down dinner.
Take Home a Platter
Prefer to host the event off-site? Don't worry, because Abe and Louie's have special platters you can order for any occasion. Choose the Seasonal Fruit tray or Vegetable Crudité for bridal showers at the church or at a friend's house. Each platter serves either 10 or 25 guests, so call ahead and order yours before the big event.
Planning a wedding can be very stressful but planning the bridal shower doesn't have to be. If you have been tasked with throwing a shower, consider Abe and Louie's for an elegant brunch, lunch, or dinner with loved ones. If you are interested in our group dining packages, go online today for more information.