Wine Spectator Award of Excellence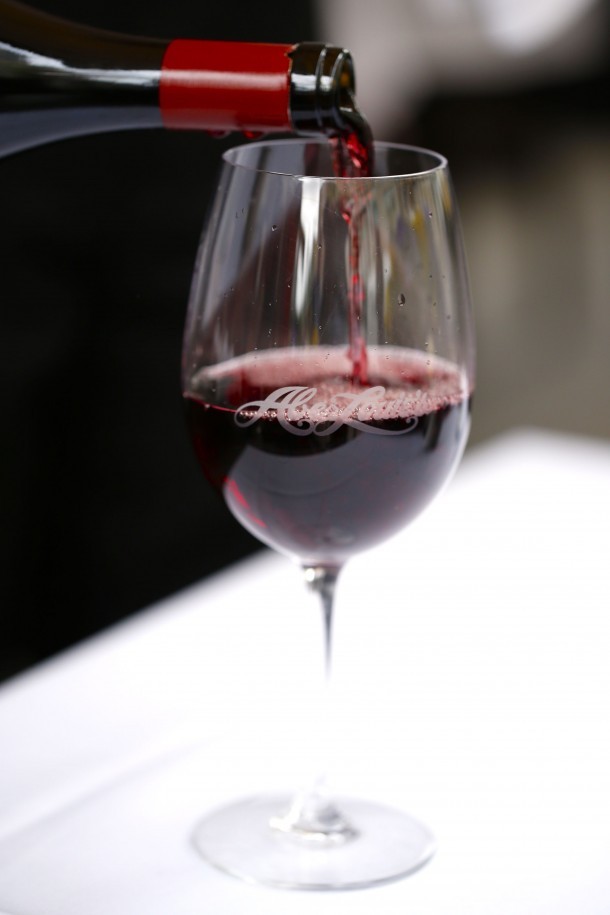 We are a proud to announce that both of our locations are recipients of the 2015 Wine Spectator Award of Excellence. This distinction is given to wine lists that offer a well-chosen, vast selection of quality producers along with a thematic match to the menu in both price and style. At Abe & Louie's, our extensive wine lists have been thoughtfully planned to pair with the unbeatable quality of our USDA prime selection of steaks.
With a steak-based menu, our wine list calls for a wide variety of high-end cabernet sauvignons and red blends. At our Boston location, the wine list features more than 515 bottles from Spain, Italy, Germany, South America, Australia, and South Africa. The three-floor restaurant affords ample storage space for its 4,200-bottle collection. We offer 39 wines by the glass, including both a six and nine ounce pour, and 24 wines by the half bottle.
In Boca Raton, the wine list is similar but unique based on the needs of our guests. Our wine list currently features more than 400 bottles from France, Spain, Italy, Germany, South America, Australia, and New Zealand. More than 3,000 bottles are kept within the restaurant's temperature-controlled storage space.
Our attentively curated wine list is not nearly as impressive without our expert staff. We focus on in-depth wine training for our team that includes weekly tastings, studying regional maps and photographs, and occasional visits from the wine makers.
We put as much care into selecting our wine as we do our steaks to create an overall dining experience that exudes excellence in every aspect. We are so honored to be among Wine Spectator's Award of Excellence recipients and look forward to serving you soon.